This website requires cookies to provide all of it's features. By continuing on this website you accept the use of cookies.
OK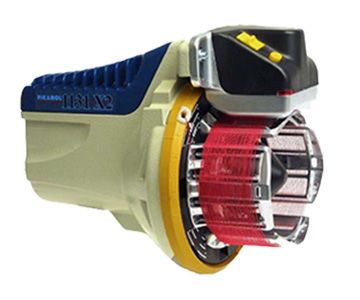 1131 and 2231 are feeders for Picanol airjet looms.

With the inclusion of the latest optical sensor technology, based on the principle of "signal reflection", extremely accurate sensing of the yarn can be achieved – even in the most difficult working environments.

On 1131 you can manually set yarn separation.